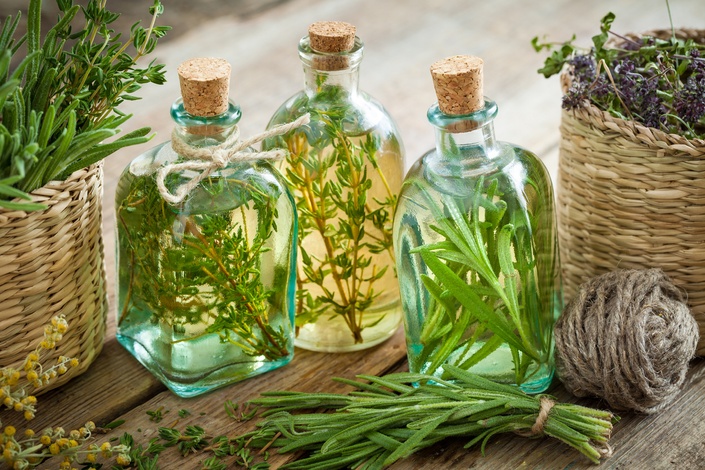 Herbal Medicine Making Basics: Creating Herbal Preparations with Recipes & Remedies
Home Remedy Techniques and Recipes
Want to Learn to Use Herbs for Your Wellness and Family's Health? This Course is for YOU!
🌺 What if you could quickly make safe and effective home remedies when you or someone in your family starts getting sick and make them feel better….naturally?
🌼 What if you felt confident in knowing which herbs and remedies to choose for your health?
🌺 What if you had safe, effective home remedies for first aid and cold and flu care right at your fingertips….AND you knew how to make them?
🌼 Can you imagine having your own home apothecary already set up to go for cold and flu season?
🌺 Wouldn't it be GREAT to know what to do for a cough? A fever? Or a bad cut? And…you had the remedies right there at your fingertips?
It's time to ditch the over the counter drugs with all the side effects and take care of your family naturally, safely, and effectively.
Herbal Medicine Making Basics is a course that will help you get that natural home apothecary you've always dreamed of ready to go!
Herbal Medicine Making for Your Home Apothecary is a basic medicine making course where you'll learn vital medicine making basics!
You'll learn:
🌿 How to create eleven different herbal preparations for your family
🌺 How to customize your herbal preparations so you can make any changes to a recipe you like...or create your own!
🌼 That your kitchen is an apothecary! You'll learn how to use spices you already have to create simple, easy remedies.
🌿 How to deal specifically with cold and flu season, from just feeling icky to full on symptoms to finally getting through the recovery phase well so you don't get sick all over again!
🌺 That you'll be empowered and more confident in knowing that herbalism works and that it's safe and effective for yourself and family.
🌼 Realize that you'll be able to leave a legacy of knowledge for your children and grandchildren so they can be empowered and self-reliant in their own natural health in the future. What a gift!
After working through this course, you'll have the foundations for creating most herbal preparations so you can start building your home apothecary!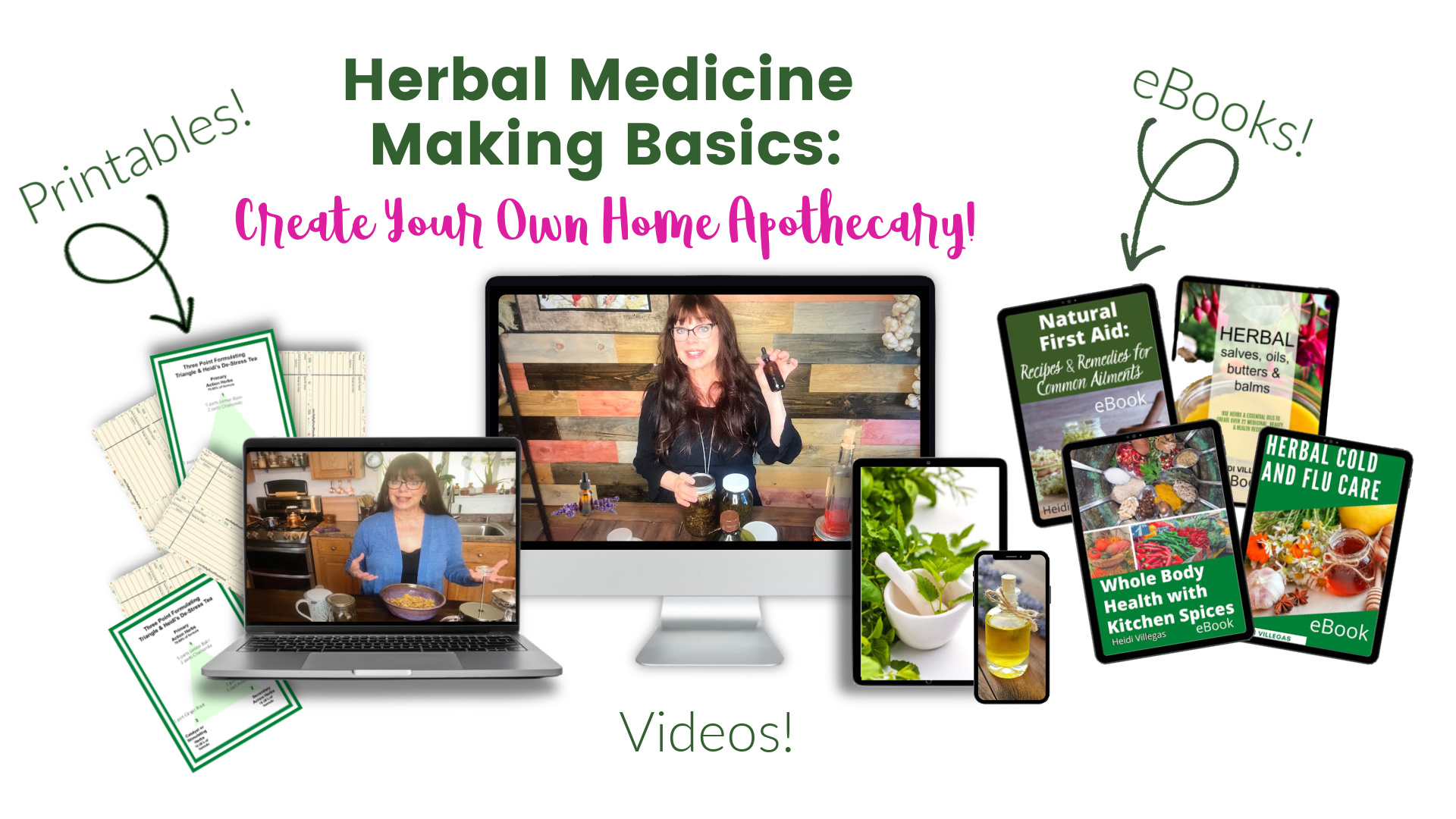 Cold and flu season is right around the corner.... And you KNOW you'll be searching high and low in the drugstore aisles for drugs that are safe and effective...and not filled with toxic chemicals....
I know how you feel!

As a young mom many years ago, I felt SO guilty when I had to give my boys with growing pains toxic Advil! But...I didn't know what else to do? After all, the doctor said it was fine.
But then my youngest son, a football player, actually developed a stomach ulcer caused by over-using these "safe" over-the-counter drugs. Unreal! A doctor gave us even more medicine for the ulcer and told us he HAD to stop taking OTC pain relievers.
This was the start of my path to becoming a community and clinical herbalist and a certified aromatherapist. I decided I wanted my family to have access to safe, effective, and natural remedies I could create myself!

These days, I know how to deal with an ulcer using herbs...and I know how to help relieve pain using herbs. It's SUCH a relief!
How would you feel if.....
🌿You could confidently reach into your home medicine chest and know exactly what remedy to grab when your child is coughing?

(I know how scary it is when your child is sick and you don't know what to do.)
🌺You had safe effective home remedies for general first aid and cold and flu care right at your fingertips...all the time?
(I remember how hard it is to wonder "which" of the millions of over-the-counter drugs I should buy...and wonder if they would even work?)
🌼You could save a TON of money on expensive drugs from the drugstore and give your child and yourself healthy, healing options while you're at it?
(Paying hundreds of dollars for questionable medications isn't fun...I feel ya, friend!)
🌿You knew what to do for a cough, a fever, or a bad cut? And what if you could make your own natural version of aspirin and neosporin?
(I love, LOVE that our family hasn't used any over-the-counter or even prescription drugs in nearly 10 years!)
"Hi Heidi,

I recently discovered your website and registered for the Herbal Medicine Making Methods: Create Your Custom Home Apothecary. I will confess that this short course has equipped me more in my herbal training than the expensive ones I signed up for. So, I just wanted to thank you for taking the time in putting the course together, and I'll be joining the Confident Herbalist Tribe soon. Best Regards," --Ahmed
Your Instructor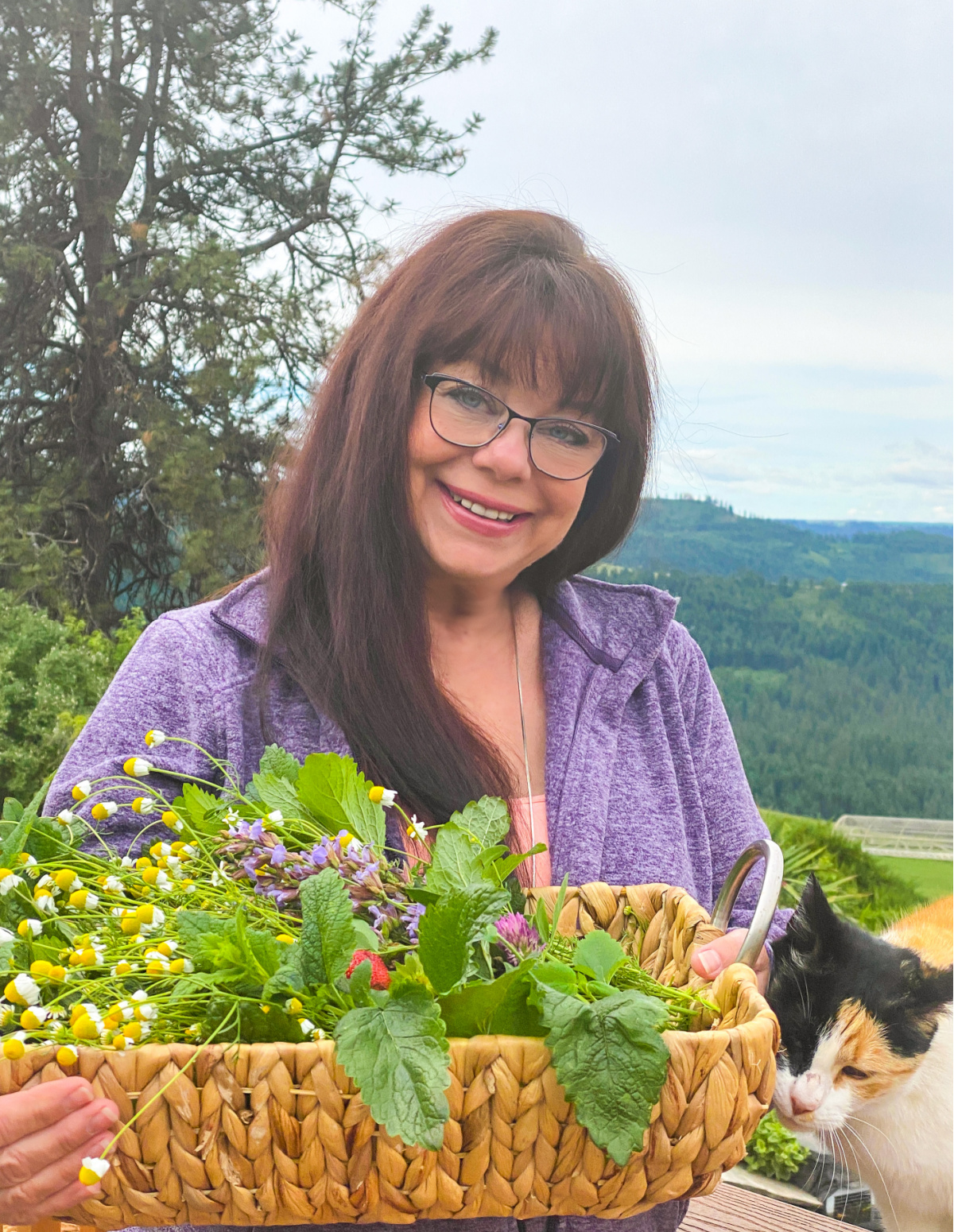 Ever since I learned how to use herbs and natural healing methods to solve my own health issues over 15 years ago, I have been on a path to learn as much as I can about plant medicine and natural health. I'm a certified professional level aromatherapist, clinical/community herbalist, and lover of all things natural living. I invite you to use my years of experience and study, teaching credentials, and ability to encourage others so you can bring the healing powers of the natural world into your own home, garden, and kitchen, for a happier, healthier life.
Course Curriculum
Welcome and Introduction
Available in days
days after you enroll
Water Infusions: Tissanes (Herbal Tea), Decoctions, and Medicinal Infusions
Available in days
days after you enroll
Alcohol Extracts: Herbal Tinctures
Available in days
days after you enroll
Frequently Asked Questions
When does the course start and finish?
The course starts now and never ends! It is a completely self-paced online course - you decide when you start and when you finish.
How long do I have access to the course?
If you're a purchaser of the course, you can access it for the lifetime of the course, for as long as Healing Harvest Homestead offers the course! If you're accessing this course as a member of the Confident Herbal Tribe membership group, then you'll have access to it as long as you're a member in good standing.
Is there a book that goes with the course?
There are FOUR Bonus eBooks that I'm sharing with you as a student of this course. Together, they provide a nice broad view of herbalism in terms of botanical skincare, first aid, cold & flu care, and using the spices in your kitchen for wellness. These are not physical books, but you can download them and print them out for later reference!
Will the price go up?
The price is currently $77, and the price may indeed go up in the future.
What if I'm not happy with the course? Can I get a refund?
Yes! I want you to be happy with your purchase. Since this is a digital course and fully downloadable, there is a two day money-back guarantee if you're not completely pleased with it.
Is there student support if I have questions? Using herbs makes me a little nervous.
I have a free herbalism education group on a private community platform where you can find help and support from me. I also have a paid and much smaller and more intimate supportive student group for students of the Confident Herbalist membership and the large Family Home Herbalism course. Either way, I'm here to help you grow in your herbal studies! My goal is to get an herbalist in every extended family and bring back traditional wellness knowledge.
I hope you'll join us as an herbalism student and start your journey to using healthy, safe, effective herbs and essential oils now!