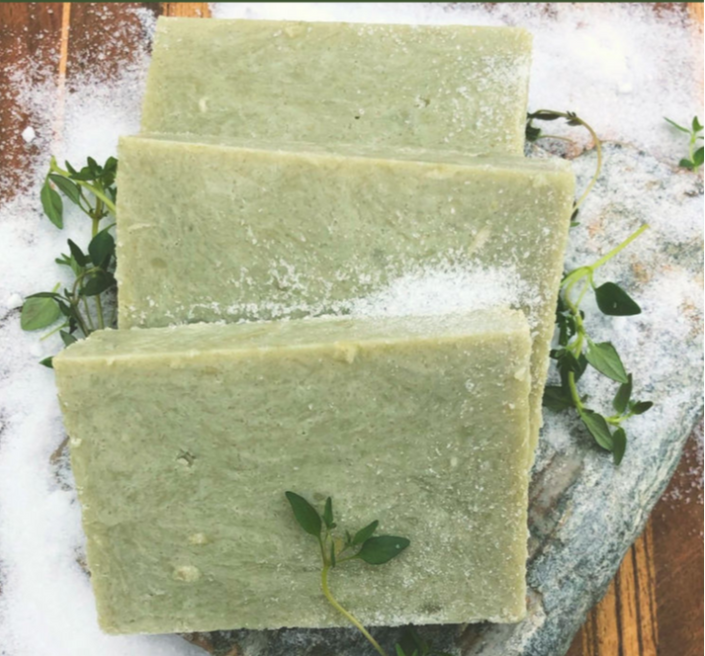 Natural Soap Making with the Hot Process Method
Make and Customize Your Own Natural Soaps Safely: A Step by Step Tutorial Course
Learn how to make your own natural handmade soaps using the traditional hot process method! There are many reasons to make your own soaps.
When you make your own soaps you will and can:
Get rid of toxins in your soap products because you'll KNOW what's in them

Save money

Give yourself a fun, creative outlet (self-care)

Add to your self-reliance and self-sufficiency skills

Improve the health and appearance of your skin

Reduce consumer waste

Build a foundation for starting your own soap making business (if you choose)
There are probably lots more reasons I'm not even considering!
The reasons I personally wanted to learn how to make my own handmade soap was for my health...to get rid of the toxic chemicals found in all store-bought soaps AND I also wanted to know I could handle our cleaning needs should there ever be an emergency.
Little did I know I would save a ton of money, improve my skin, and even have a successful soap making business when I started on this journey!
Heidi:
I have just finished your Soap Making Course and I am completely amazed at how in depth it really is. You answered and thoroughly explained (in great detail) any questions I may possibly have. This is such a jam packed course ! I am so pleased and grateful you offered it at such a great price! (I felt I was in your kitchen with you asking questions and you so patiently answering them.)
I've taken other courses that didn't answer all my questions, and yours did. Thank you once again for offering this very worth while course which you have so generously spent hours and hours putting together. You are a true gem.
Yvonne H.
Are you like I was?
Do you:
Wonder what on earth all that toxic stuff is in the soaps you buy? Even the "natural" ones?

Worry about the fact that your skin (and your family's skins) are soaking all that garbage in?

Want the peace of knowing exactly what ingredients are in the soap you're using?

Imagine it will be fun (it is!) and want to find a way to expend some creative energy?

Want to use only TRULY natural methods to make your soaps

Want to be able to make soaps quickly and easily?

OR, perhaps you'd love to start your own natural soap business, like many of my students have?
NOW, you can stop worrying, wondering, take action, and have fun!!
I've created this course with the brand new soap maker in mind. I've taken great care to answer ALL of your potential questions so you can feel safe and secure in your creative soap making efforts!
Here's a note I received via email:
Ms. Heidi,
I just made my first batch of soap using your basic recipe. Lemon, bergamot, lemongrass and ginger scented. I even got a little fancy and grated then dried some ginger to put inside. Oh my goooooooosh, GOD BLESS YOU. Dove who? Dr. Bronner's what? 😂😂😂 you are amazing for sharing this knowledge. I send you infinite blessings, positive vibrations on your journey.

With Love,
R.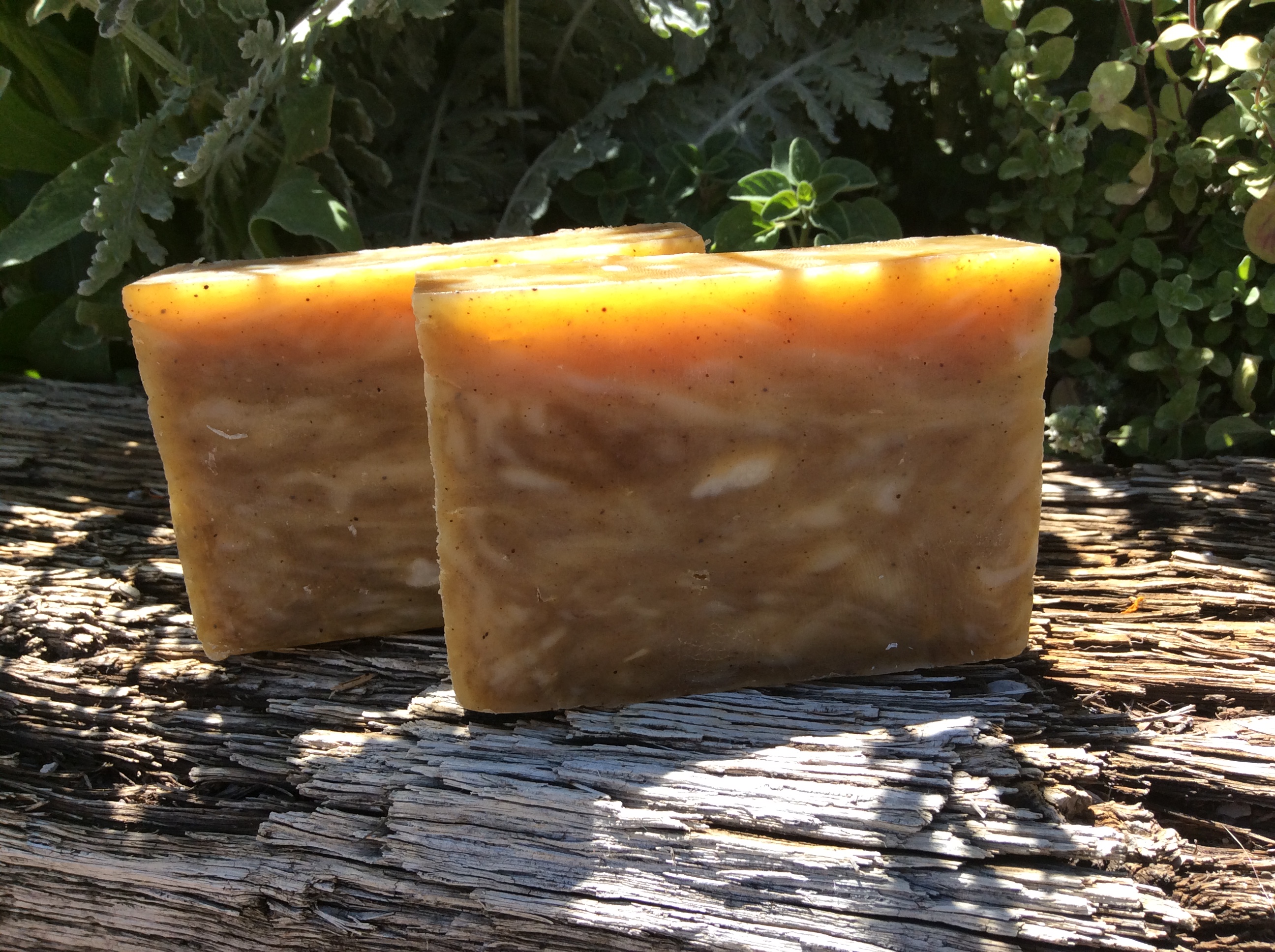 As a former public school teacher, I know that we all have different learning styles. Learning to make soap from a book, like I did, can be difficult, causing a lot of second-guessing and anxiety, especially since you're working with lye.
I've included complete step-by-step videos, written text, and recipes simply spelled out for you in this course. It will be like you're standing right in my soap making kitchen, learning right along with me as I show you everything!
There are very few hot process soap tutorials out there, especially in the popular soap making books. Even though the hot process method is the traditional method of making home made soap, it is one of the skills we've lost! It's time to find out how to make this style of soap again!

You need only a few items to get started, and you probably have most of these right in your kitchen right now!
What are you waiting for?
With this online course, you'll be able to:
Create your own first batch of soap within a day

Learn how to formulate and customize your own soaps

Use natural herbs, clays, and other additives that come naturally from the earth to create your own custom soaps

Find out important safety information about using lye

Learn about basic soap making ingredients

Find out about what super-fatting is and how to do it properly

How to clean up safely

How to convert a soap recipe from cold process to hot process safely

Important ways to extend the life of your soap

Detailed instructions about every single part of hot process soap making

Videos for each step of the way

Ten natural recipes I developed myself for the hot process method

How to use herbs in your soaps

How to use natural clays in your soaps

How to use textures in your soaps

How to use fruits and vegetables in your soaps

How to make salt soaps---just like the fancy spas!

How to make medicinal soaps

How to use milks in your hot process soaps
AND as a BONUS, you'll also get my popular Hot Process Soap Making eBook! It's 95 pages of additional directions and recipes.
You'll also get to learn how to make soap balls!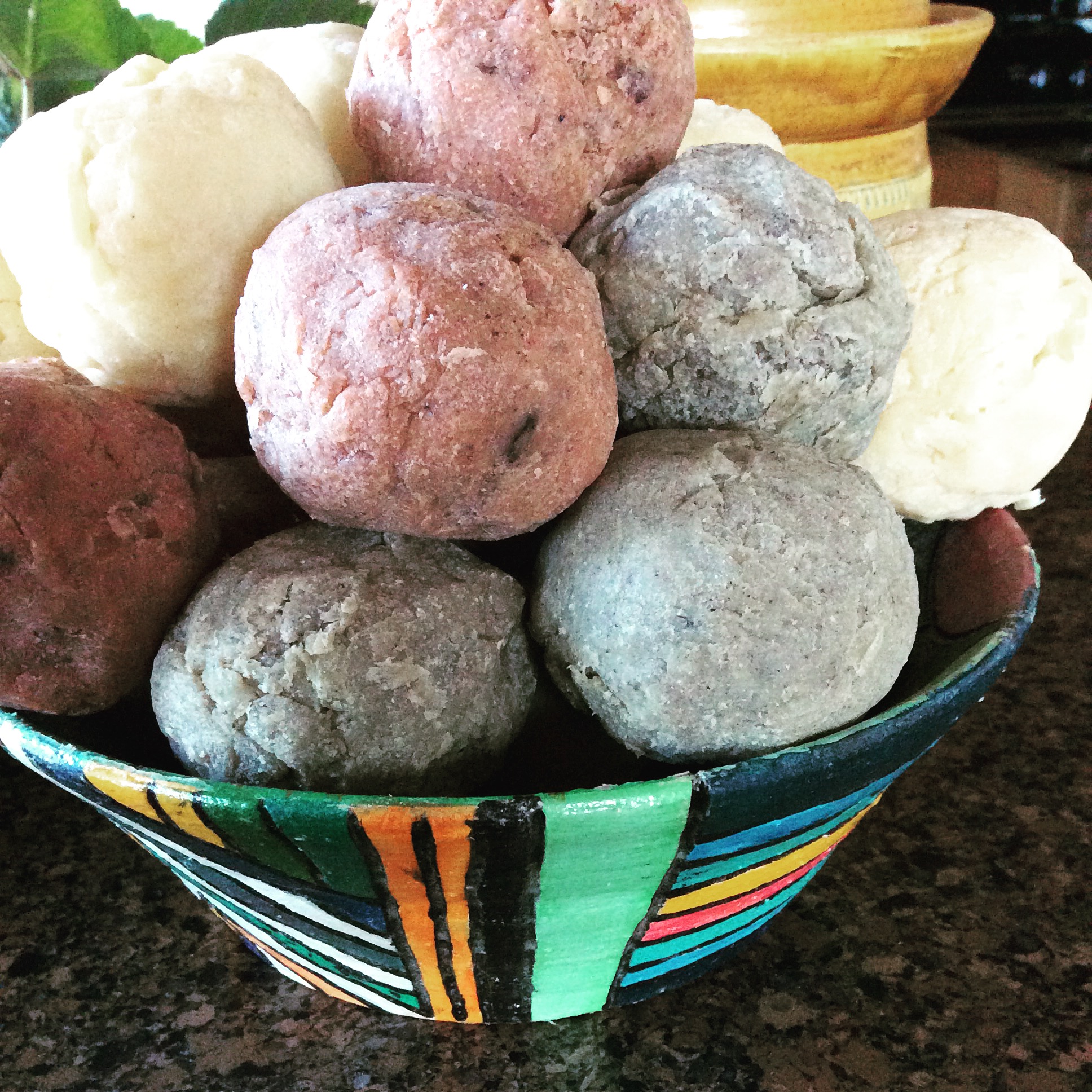 Your Instructor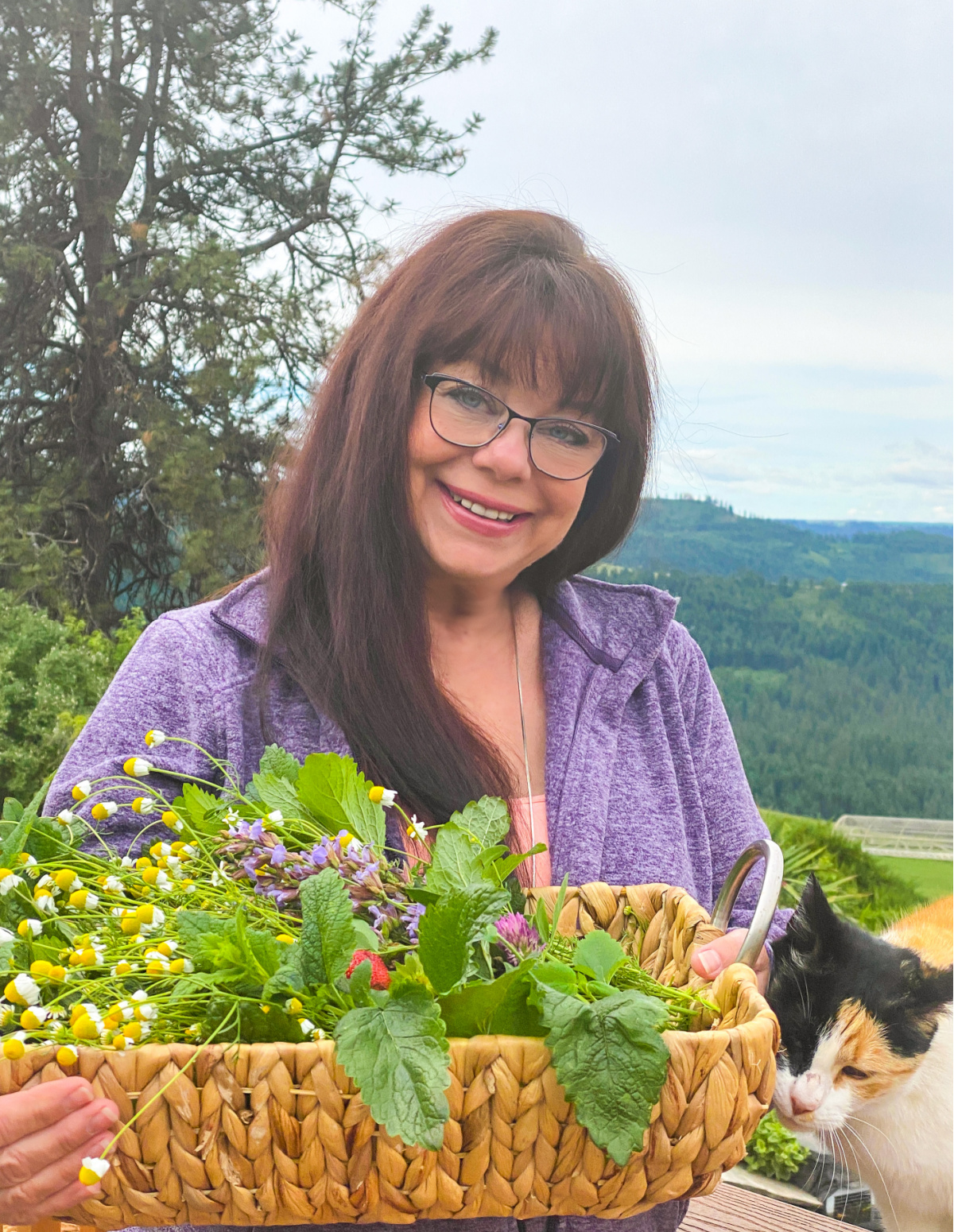 Ever since I learned how to use herbs and natural healing methods to solve my own health issues over 15 years ago, I have been on a path to learn as much as I can about plant medicine and natural health. I'm a certified professional level aromatherapist, clinical/community herbalist, and lover of all things natural living. I invite you to use my years of experience and study, teaching credentials, and ability to encourage others so you can bring the healing powers of the natural world into your own home, garden, and kitchen, for a happier, healthier life.
Frequently Asked Questions
When does the course start and finish?
The course starts now and never ends! It is a completely self-paced online course - you decide when you start and when you finish.
How long do I have access to the course?
How does lifetime access sound? After enrolling, you have unlimited access to the course for the life of the course: as long as Healing Harvest Homestead owns and offers the Natural Soap Making course- across any and all devices you own.
What if I am unhappy with the course?
We would never want you to be unhappy! If you are unsatisfied with your purchase, contact us in the first 7 days and we will give you a full refund.
Hi, My Friend!
If you're on a quest like I was (and still am) to live as natural and self-reliantly as possible, learning to make your own soap can be a useful, practical, and fun way to add to your homestead skillset....no matter where you live!
I hope you'll join me in this online course! I think you'll just love making your own beautiful handmade soaps!
Hugs, Health, and Self-Reliance,
Heidi