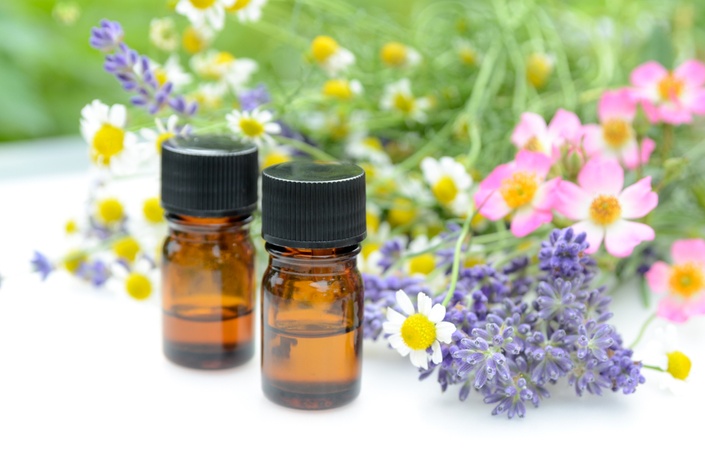 The Ultimate Essential Oil Reference Guide for Safe, Effective Use of Aromatic Oils
Charts, Guides, and Information at Your Fingertips (Includes Special Populations)
Hey there!
Welcome to aromatic safety!
Since you're here, I bet you're curious about essential oil safety. There's SO much information that just doesn't match up out there on the internet. I've run across some VERY dangerous recipes on websites, and luckily, I know what to look for. But the average lay-person doesn't. Often essential oil sales people will share information that's just plain wrong and could really hurt you.
You see, I'm a trained professional level aromatherapist and herbalist and work with clients as well as family and friends in my community. I feel blessed to have learned the ins and outs of safe essential oil use for different populations of people, as well as animals.
I use herbs and essential oils exclusively on our homestead instead of turning to over-the-counter or even Rx products. But the fact is....you do need to know how to use them safely and effectively.
This offering is not actually a course, but instead it's a digital book. It contains information for safe aromatherapy for older people, small children and babies, special conditions (pregnancy, nursing, etc.), and there's even a section for animals and pets. HDI's (Herb-Drug Interactions) are covered to the extent possible in a book like this.
The dilution charts are so helpful, and I've made a master dilution chart, as well as specialized charts with information for special needs groups, like children and the others mentioned above.
I hope you enjoy this printable book! It's a wonderful and indispensable resource!
Hugs, Health, and Self-Reliance,
Heidi
P.S. This book is always by my side!
NOTE: There are no refunds on digital books, due to the nature of the product. However, I know you'll love this resource! You can print it out, print out portions for your wall, or simply save it on your device.
Your Instructor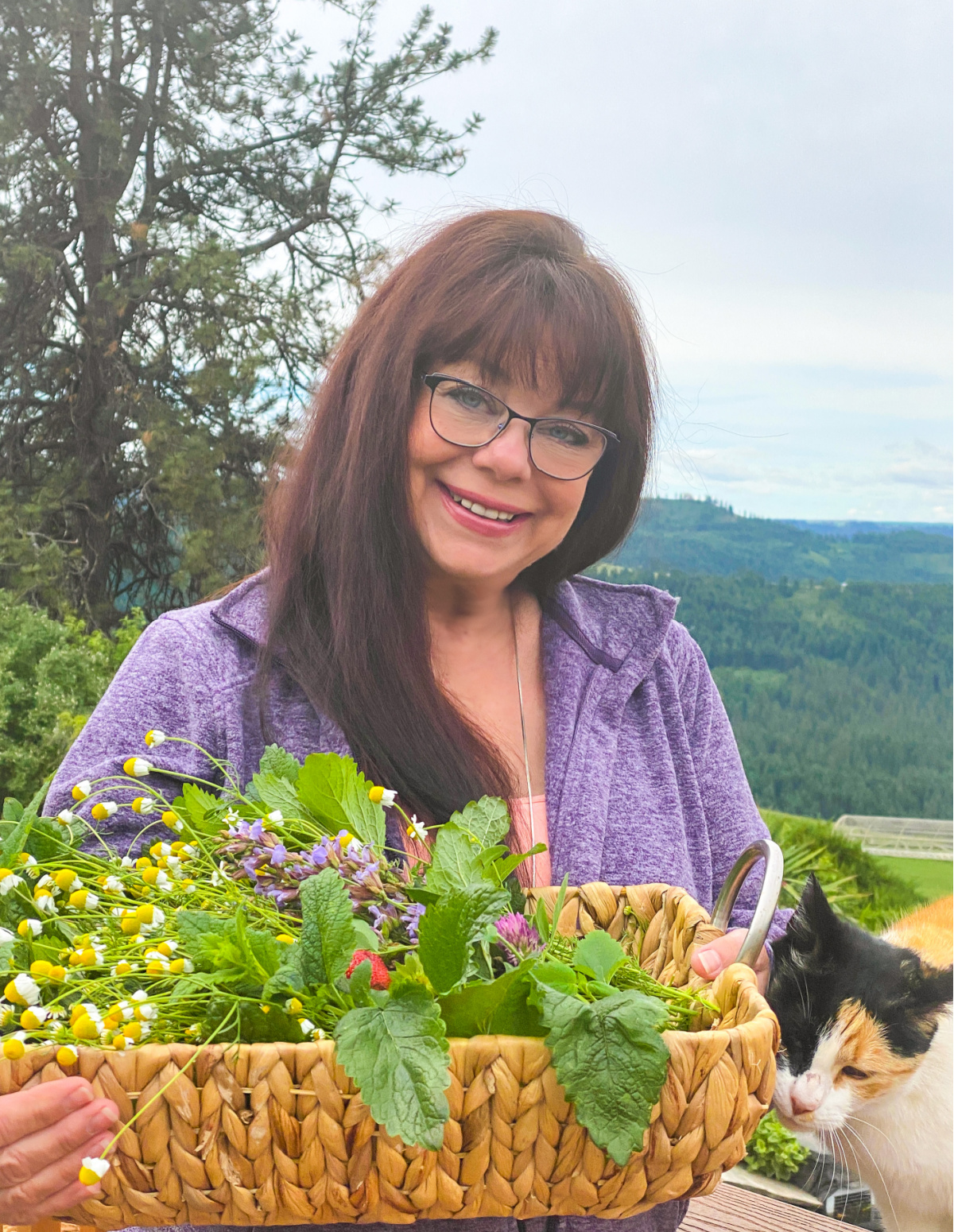 Ever since I learned how to use herbs and natural healing methods to solve my own health issues over 15 years ago, I have been on a path to learn as much as I can about plant medicine and natural health. I'm a certified professional level aromatherapist, clinical/community herbalist, and lover of all things natural living. I invite you to use my years of experience and study, teaching credentials, and ability to encourage others so you can bring the healing powers of the natural world into your own home, garden, and kitchen, for a happier, healthier life.
Course Curriculum
The Ultimate Essential Oil Reference Guide
Available in days
days after you enroll
Frequently Asked Questions
What if I am unhappy with the book?
Since this is a digital, downloadable and printable product, there are no refunds. However, if you are not happy for any reason, I'd love your feedback!