The Confident Herbalist:
A Complete Guide to Home Herbalism
What if you could quickly make safe and effective home remedies when you or someone in your family starts getting sick and make them feel better naturally?
What if you felt confident in knowing which herbs and remedies to choose for your health?
What if you knew how to go about researching herbs and plants for your personalized needs?
Are you wanting to be sure you give your family the best, most natural home remedies you can?
Do you dream of being able to take care of your health using natural methods that are actually good for you?
Maybe you're trying to simply live a more natural life, and you know plant medicine is the way to go but you're not quite sure where to begin?
Or, maybe you're overwhelmed with all there is to know about using herbs effectively and safely?
Perhaps you are worried you may accidentally poison yourself or make a preparation the wrong way?
If you answered yes to any of the questions above, then this course is for you!
Taking The Confident Herbalist Course means that you'll be on your way to embracing natural health for yourself and your family using home remedies you easily, safely, and effectively make in your own kitchen. You will be empowered and confident in your knowledge and skills in using herbs on a day to day basis for common complaints and your own personal needs.
***********************
You and your family deserve to be naturally healthy and have choices when it comes to safe and effective self-care and home remedies.

***********************
Here is what you will learn in
The Confident Herbalist:
You will:
Take the mystery out of making and using natural remedies

Gain practical skills so you can use plant medicine on your own to support your health and prevent illness

Downsize the information overload and overwhelm into simple, easy to learn lessons that get you the results you want, quickly

See your kitchen as a healing apothecary, and get healing herbs into every meal

Nurture your family with natural health and home remedies that work

Be more confident and empowered in keeping yourself and your family well

Know how to support your daily wellness

Keep more toxins away from your family and children

Learn a lifestyle that is empowering, creative, and enjoyable!

Teach your children how to take care of themselves using traditional methods for the rest of their life. This knowledge is a legacy!

Have access and support in a private Facebook group for my students and others interested in natural health using herbs. You'll have a place to get answers to your questions.

Learn to view your kitchen as an apothecary through your new eyes as an herbalist

And lots more!
******************************
Who this course is for:
The person who wants to start using herbs for their health, but isn't sure where to start;
People who want to learn how to make their own safe and effective plant medicines that really work without the fear of doing something wrong
The person who wants a strong herbal foundation of the basics without all the overwhelm of too much information. This course will get you started well.
The person who is simply overwhelmed by all the massive amount of (sometimes conflicting) information out there, and would like herbalism to be made easier.

People who are afraid they might do something wrong with herbs and accidentally poison themselves

Folks who know herbs can work but are worried they won't work for them.

People who truly want to live a more natural, chemical free life.

And for those who are tired of being at the mercy of the medical industry and Big Pharma, this might be the perfect starting place for you!

People who are building a strong self-reliant set of skills, who are survivalists, preppers, and homesteaders
It's a course I'm proud and so excited to offer. It's the course I wish I had been able to take when I first began my own herbal and natural health learning journey over 20 years ago.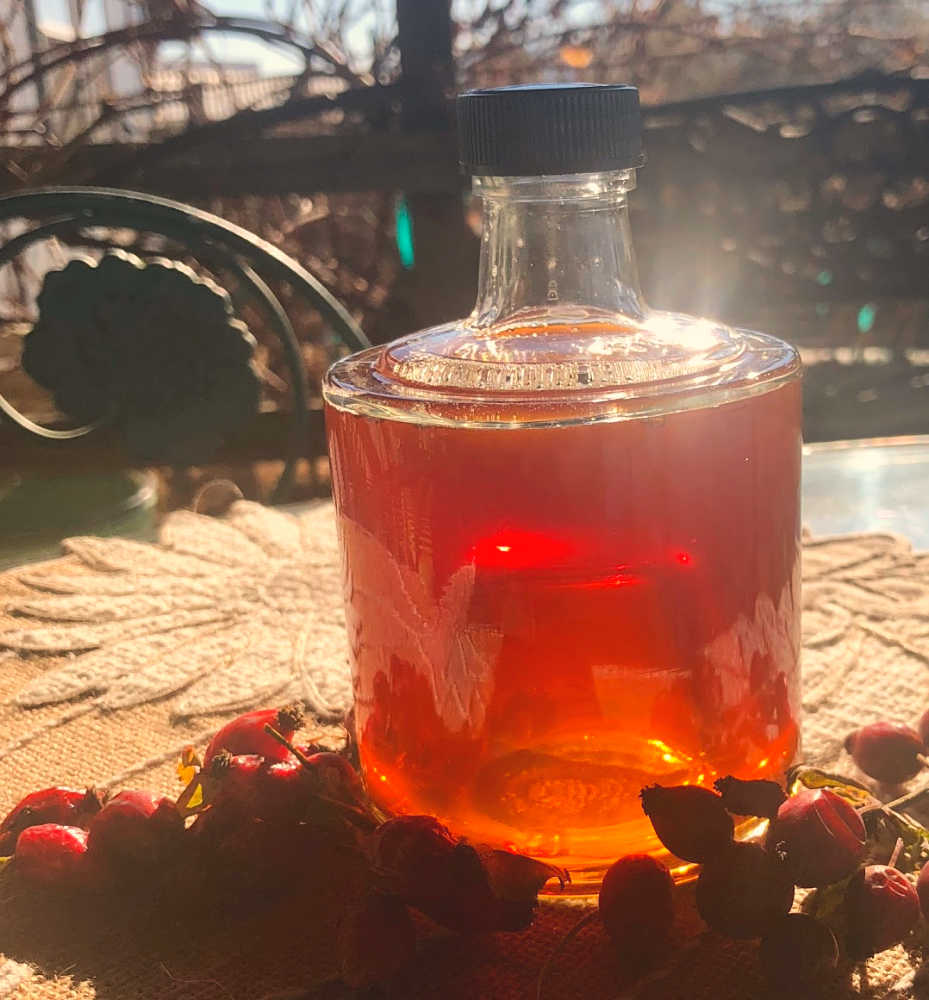 I've compiled all the the things it has taken me literally years to learn into one comprehensive beginner's guide to home herbalism.
It contains information gleaned from my many years of study and experience. It's my knowledge condensed into a course that will give the beginner or early intermediate herbalist a head start making your own remedies and preparations.
Here are some (but not all) the things you'll learn in The Confident Herbalist: A Guide to Home Herbalism:
Basic foundations of herbalism: Sourcing your herbs including wildcrafting, herbal language (the legalities), Latin plant names, the herbal mindset, supplies..... All the things that lay a solid foundation of knowledge you need--and a whole lot more.
How to make basic herbal preparations (over 14 different ways to prepare herbs along with videos, PDF printables, and recipes)
Dosing charts for adults and children that will keep you safe.
How to easily formulate your own herbal blends for teas, tinctures, and more so you can create personalized herbal formulas for yourself and family.
My favorite remedies Mr. V. and I use daily or as needed

The Art of Tea Making

Herbs as nutritional supplements! I will teach you how to get the most nutrition from your herbal preparations.
All about herbal safety and toxicity so you can stay safe, even if you don't know much about herbs right now
Using essential oils in your herbal practice
Your kitchen apothecary: You'll learn about kitchen spices that support the body systems and have lots of recipes to experiment with!
Building your own herbal first aid kit and home apothecary

and lots more!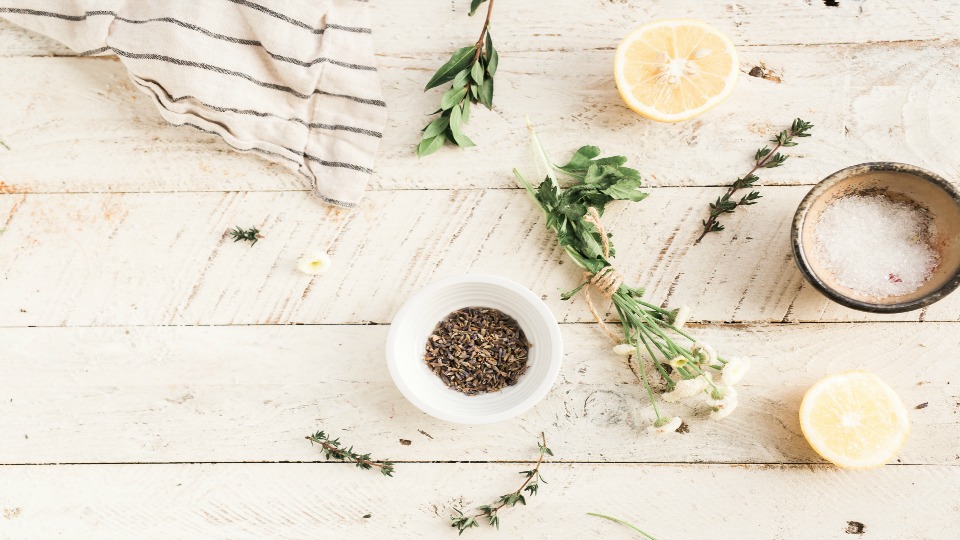 The Confident Herbalist includes these features:
20+ videos with instruction and recipes you can use immediately

65 lessons

80+ recipes and remedies between the videos, lessons, and eBooks included

Downloadable PDF's and written information

3 eBooks to support and supplement the text in the course.

Herbal Recipes! Close to 100 recipes are included between the text and lessons to help you start your herbal journey by taking action!
Student Support: You're invited into a private Facebook group where I do informational LIVE Q & A's every week (priority will be given to my students), teach an herbal topic of value and interest, and help you with your growth as a new herbalist.
Lifetime access to the course as long as it is for sale in this manner, as well as all the updates and upgrades I'll be adding

and lots more!
I'm going to be honest:
This course is probably not for you if you have a lot of experience using herbs in your daily life. This is a course for very brand new beginners who know absolutely nothing about using herbs through early intermediate level herbalists.
I designed The Confident Herbalist to be the best resource to get a newbie herbalist up and using herbs for your health fast: using safe and effective recipes, feeling confident in the results, and able to get support when questions arise.